The version for Nintendo console is now available and brings with it a problem of the port for PC 2013.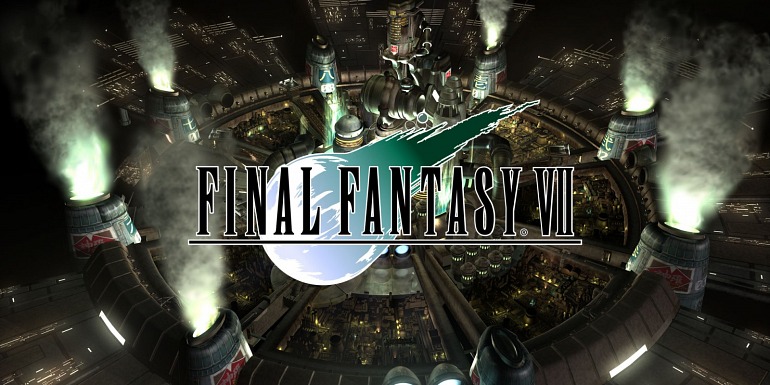 Fans who own a Nintendo Switch promised to be happy with the release of Final Fantasy VII on their game console, and this is one of the best JRPG proposals of all time. At the moment is too early to draw conclusions, however, we already know that this version will not be without problems, and we are already aware that it drags one of the port for PC 2013.

This is an incidence that allows, under certain circumstances, not to reproduce correctly some battle songs. Apparently, the modern versions of FFVII have a glitch that causes the music of the world to restart from the beginning to the end of each battle, which is not only a little annoying because it is repetitive, but also forces the fan to remain still when he wants to listen to an entire score travelling around his world or to use the option of deactivating random encounters to explore the world and soak up his music. It's a minor bug although, apparently according to TheGamer portal, it's a little more annoying under some circumstances of the world map and its transitions.

This is obviously because this hybrid console edition is based on the remastering that was done for the PC more than five years ago, and that was also used for iOS and PlayStation 4 versions of the game.

Of course, this is a minor problem, but some fans have gone wild accusing Square Enix of disinterest in carrying out this port.